Property Owner level
Owners may raise fund from income generation properties and use the proceed to invest in and/or develop new projects.
Investors level

Smaller investment is required compared to direct investment in the real estate

Greater confidence in management capability under the management by real estate experts

more alternatives in real estate investment
REIT level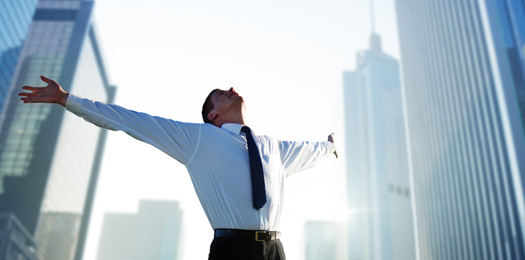 Ability to invest in various types of real estates, including offshore properties
Ability to raise leverage level to enhance higher returns
Able to partially develop its own real property.
Allow a company with expertise in managing real estate to become REIT Manager.
Adheres to international standard.
* Source: The Stock Exchange of Thailand