North Sathorn Realty Company Limited
North Sathorn Realty is a wholly owned subsidiary of Golden Land Property Development Public Company Limited, which is the subsidiary of Univentures Public Company Limited. North Sathorn Realty has extensive experience in the development of both hotels and commercial projects since 1996 and is one of the leading real estate developers in Thailand. Prior to REIT's investment date, North Sathorn Realty is the owner of leasehold right of Sathorn Square
Rights, duties and responsibilities of Property Manager
The responsibilities include renting out office and retail area per REIT Manager's strategy, contacting and accommodating tenants, collecting rental payments and maintenance and repair of REIT's assets.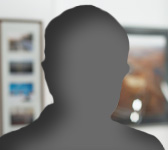 1. Mr. Thanapol Sirithanachai
Present Position
Director / Executive Committee / President, Golden Land Property Development Public Company Limited
Experience
Director, Grand Unity Development Co., Ltd.
Director, Grand U Living Co., Ltd.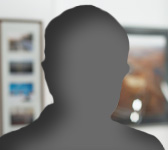 2. Mr. Somboon Wasinchutchawal
Present Position
Executive Committee / Senior Executive Vice President – Accounting and Finance, Golden Land Property Development Public Company Limited
Experience
Director, Golden Land Property Development Public Company Limited
Executive Vice President (Chief Financial Officer), Pruksa Real Estate Public Company Limited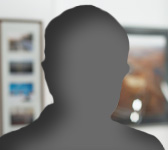 3. Mr. Khumpol Poonsonee
Present Position
Executive Committee / Company Secretary / Executive Vice President - Business Development, Golden Land Property Development Public Company Limited
Experience
Senior Vice President, Univentures Public Company Limited
Director / Managing Director, Univentures Consulting Company Limited
Investment Committee, Kinnaree Property Fund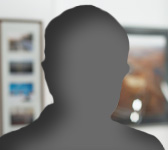 4. Mr. Withawat Koottatep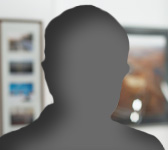 5. Mr. Theppasak Noppakornvisate